Overlander Homestead Motel Roma QLD - Luxury Accommodation for travelers in central Queensland
We recently photographed the Overlander Homestead Motel in Roma QLD. The owners contacted us to produce some updated interior photography along with some aerial photography and exterior location shots to be used on a new website and for their marketing campaigns.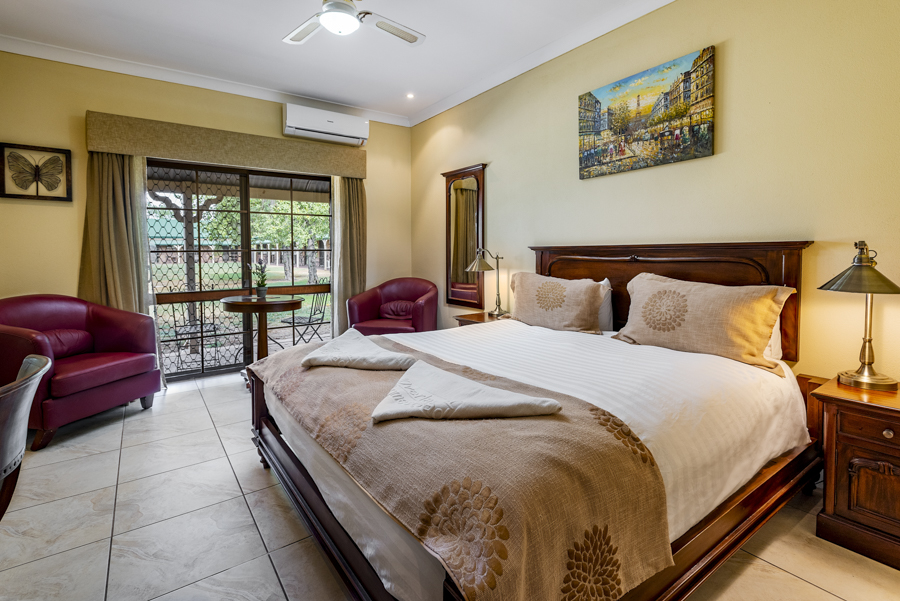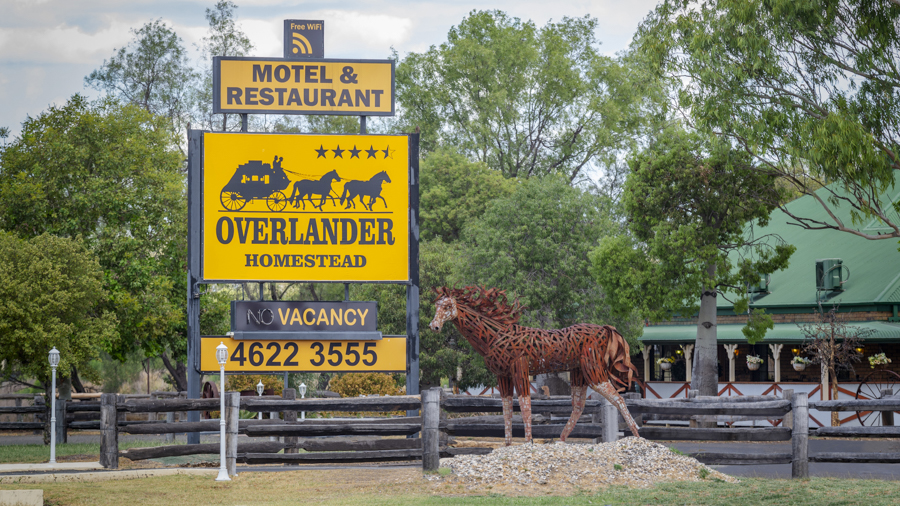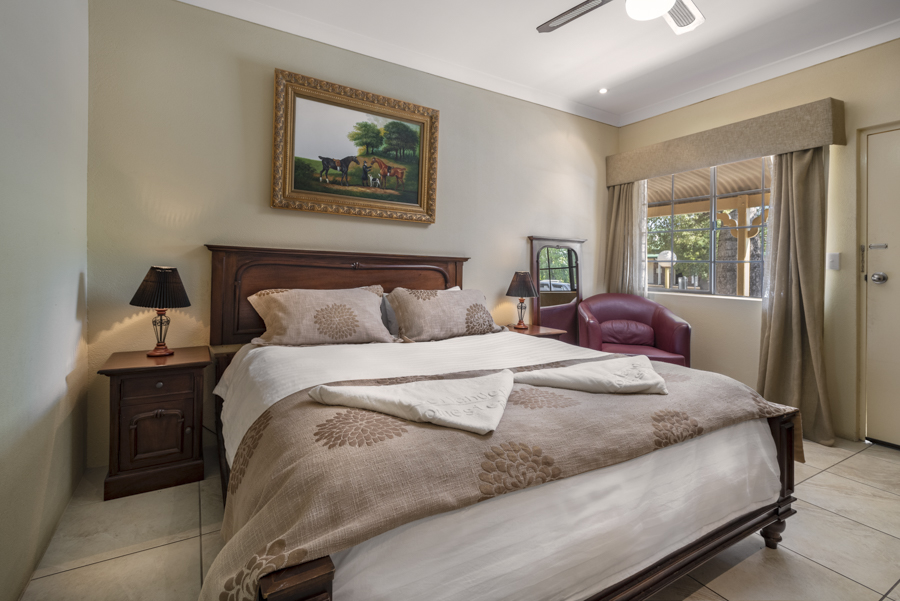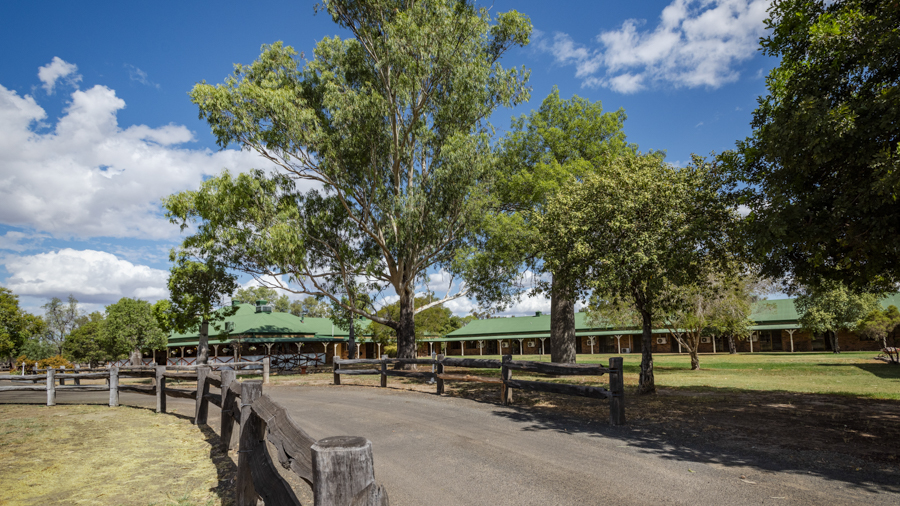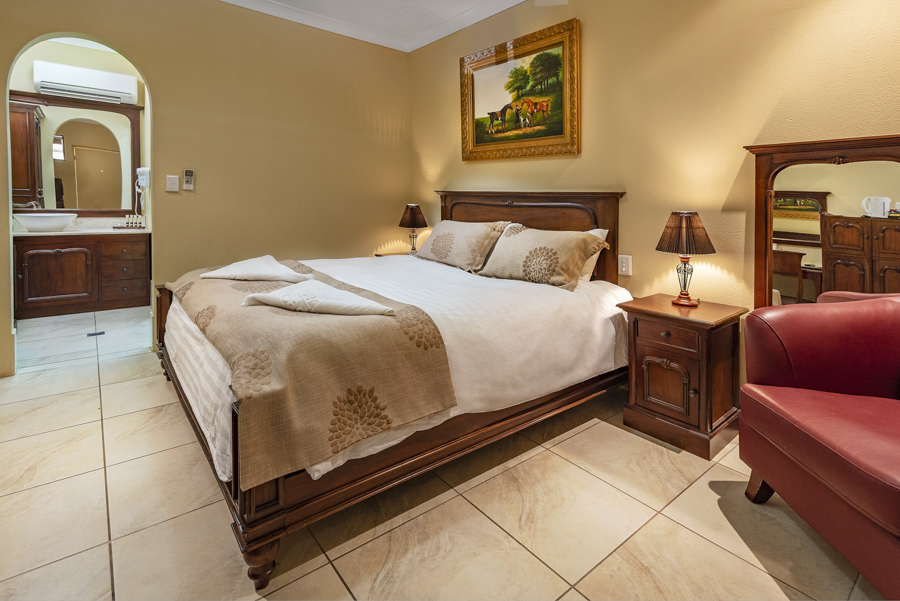 Roma_Accommodation_02.jpg
Roma_Accommodation_09.jpg
Roma_Accommodation_08.jpg
Roma_Accommodation_01.jpg
Roma_Accommodation_03.jpg
Roma_Accommodation_06.jpg
Roma_Accommodation_05.jpg
Roma_Accommodation_07.jpg
The motel has a gorgeous rural setting with well-appointed rooms and great restaurant and is located on the Warrego Highway on the eastern approach to Roma. Roma is located in the Maranoa region of QLD in cattle country but the town is also known for its unique Bottle Trees that can be found in many streets around the town.
The shoot was a full day shoot to allow for some twilight photography and restaurant photos. The motel has a great rating but lacked quality photography to give potential visitors a good idea of the motel facilities. Bookings began flowing in once the updated photography could be seen by travelers which underscores the value of having professional interior and exterior photography for your accommodation.
Visit the Overlander Homestead Motel website here: Roma Accommodation
If you would like to discuss having professional photography for your motel or resort or restaurant please contact John on 0419716107 or email - This email address is being protected from spambots. You need JavaScript enabled to view it.