A Dream Location in a luxury holiday destination at 15 Noosa River Drive Noosa North Shore
By Best House Photos - Noosa Real Estate Photographer
We photographed this 1138sqm parcel of Noosa North Shore paradise for the owners and Qld Sotheby's International realty Brisbane. The waterfront property would have to be the best-valued residence in the Noosa and a superb holiday home located in one of Australias luxury holiday destinations.
The house has an open plan living area, 3 bedrooms, 2 bathrooms on the first level and plenty of room in the spacious lower level for extra accommodation and entertaining. The double story home has been kept in immaculate condition and comes with a deep water anchorage and jetty plus a boat ramp with a winch. Also included in the sale is a new power boat. This location is a boatie and water lovers Shangri-la.
This world-class location with beaches, shopping, and dining delights is only 2 hours drive from the Queensland capital Brisbane. Maroochydore airport is about 27 minutes away and offers interstate and international flights.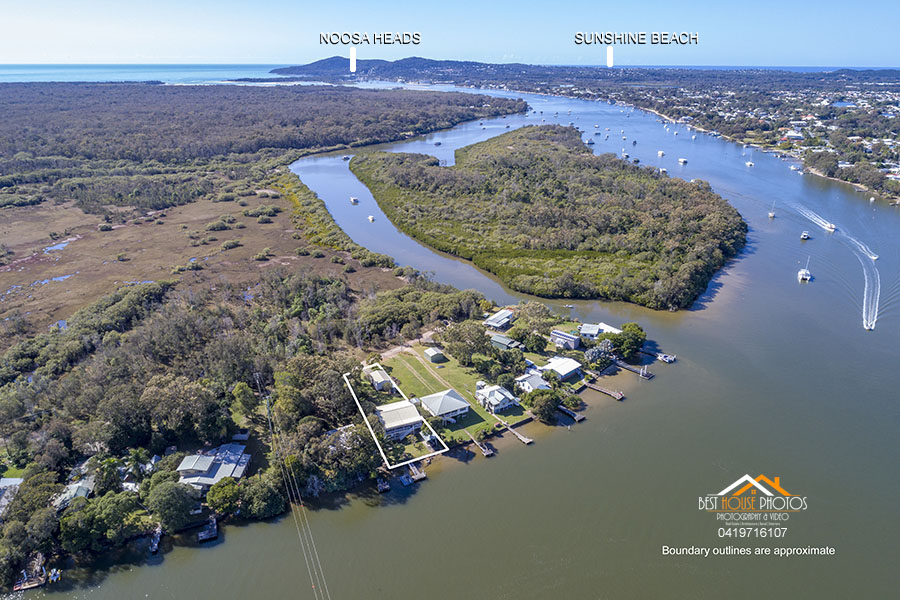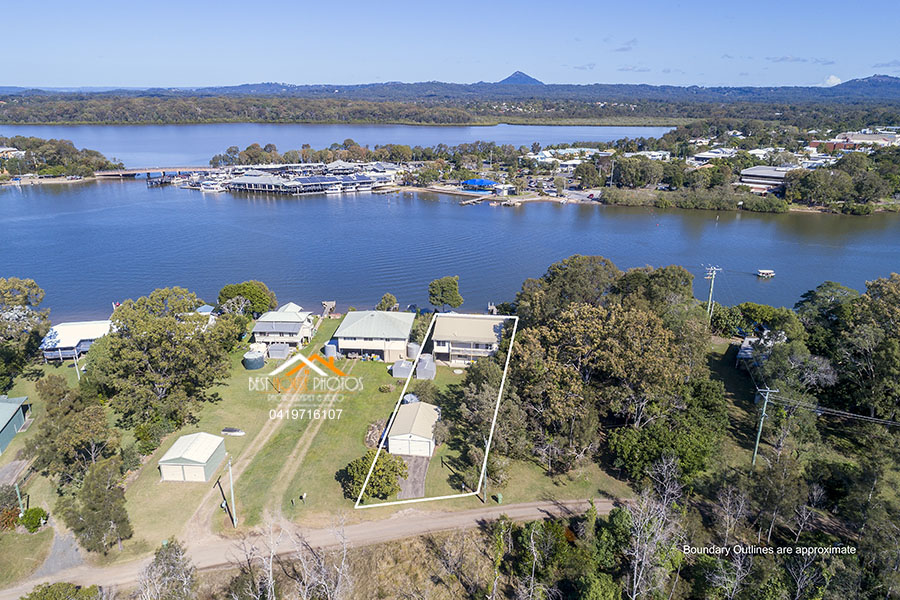 This really is a magical location surrounded by nature and so close to the heart of famous Noosa Heads.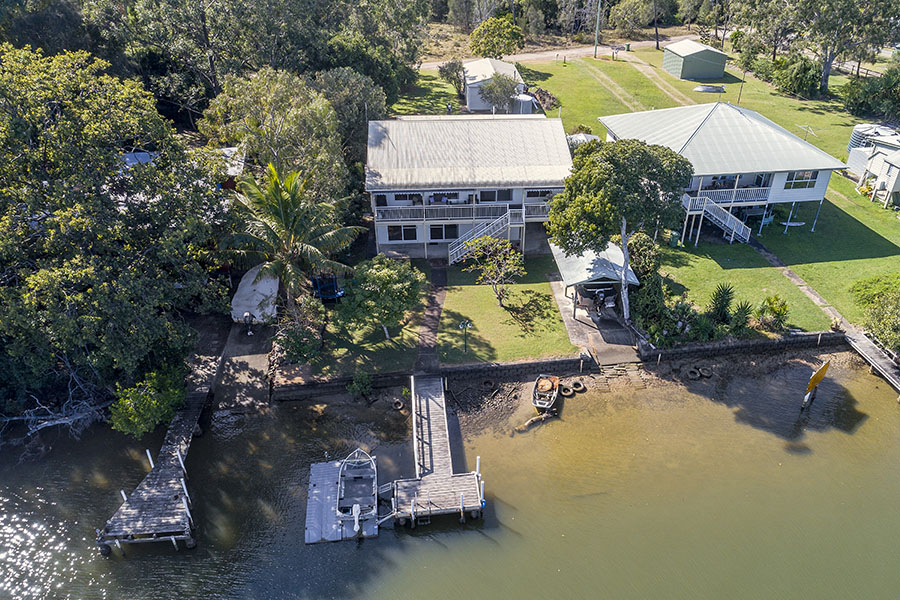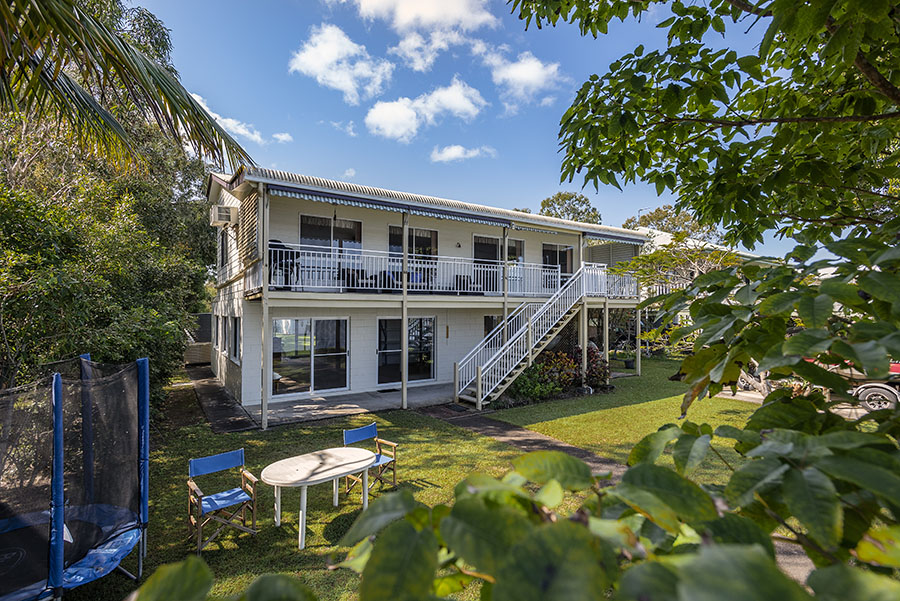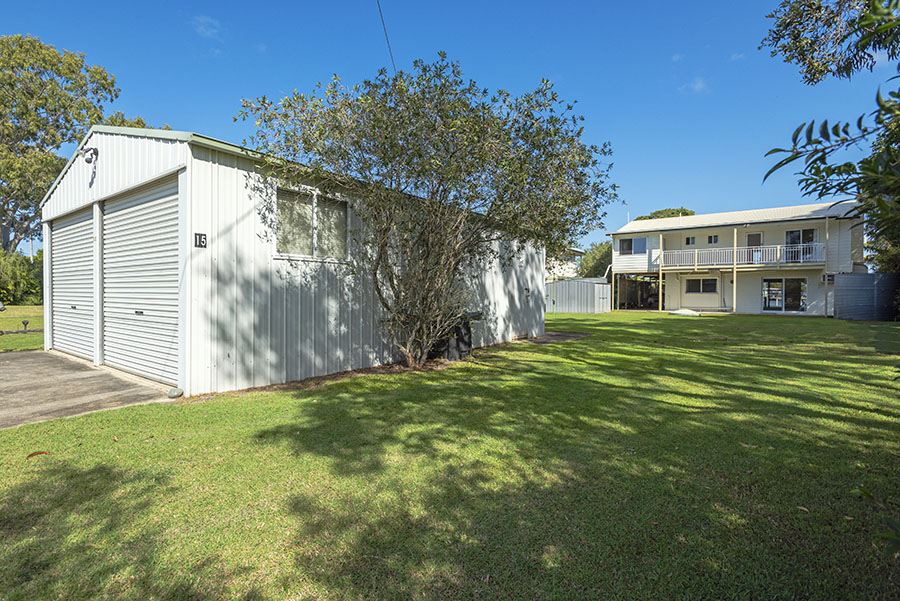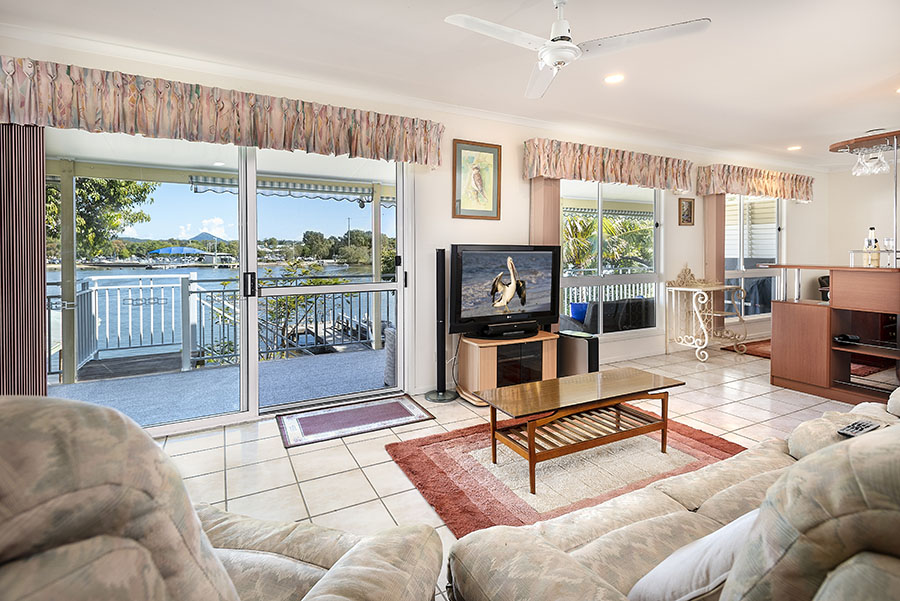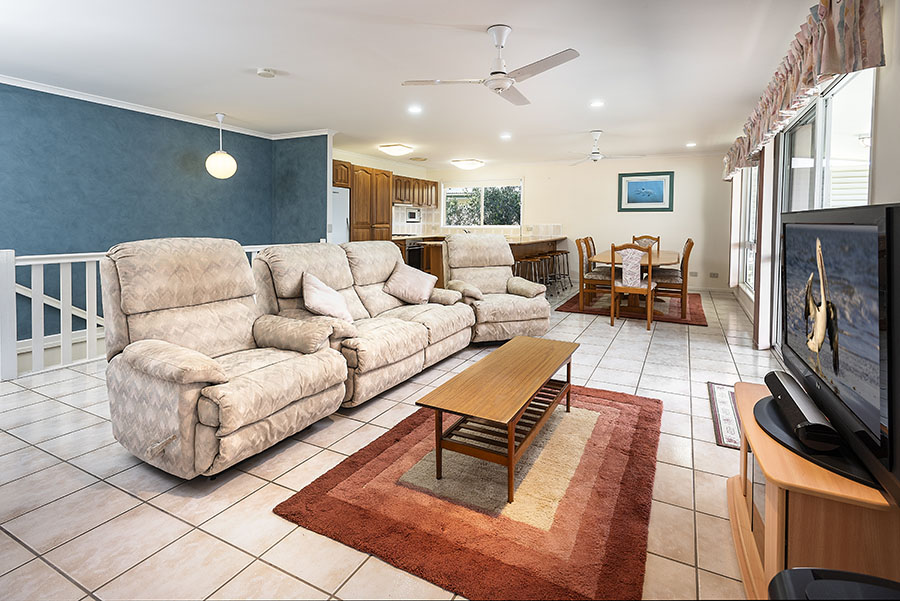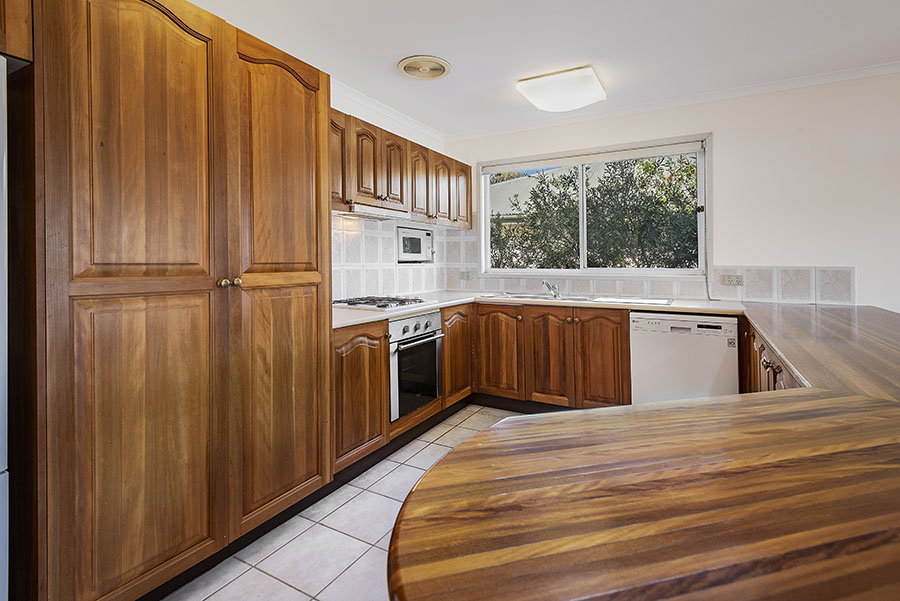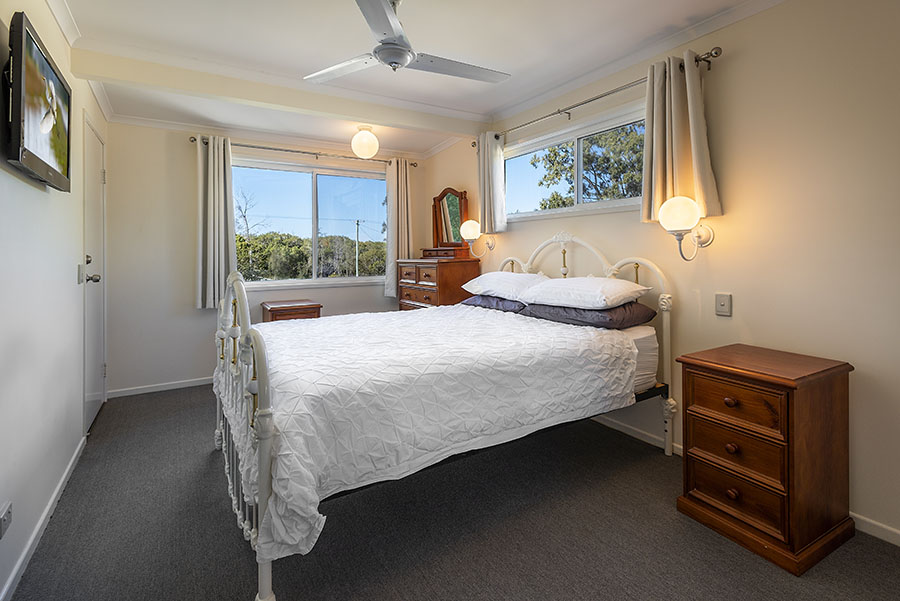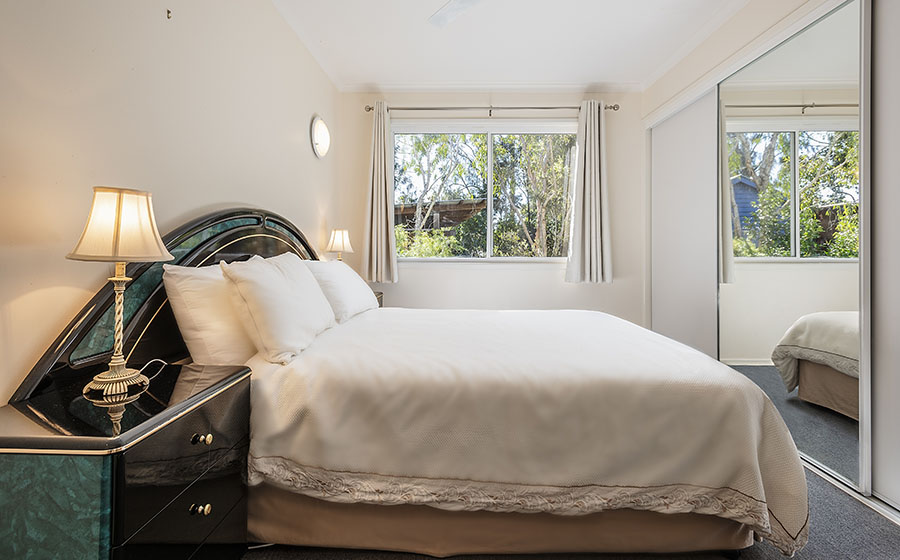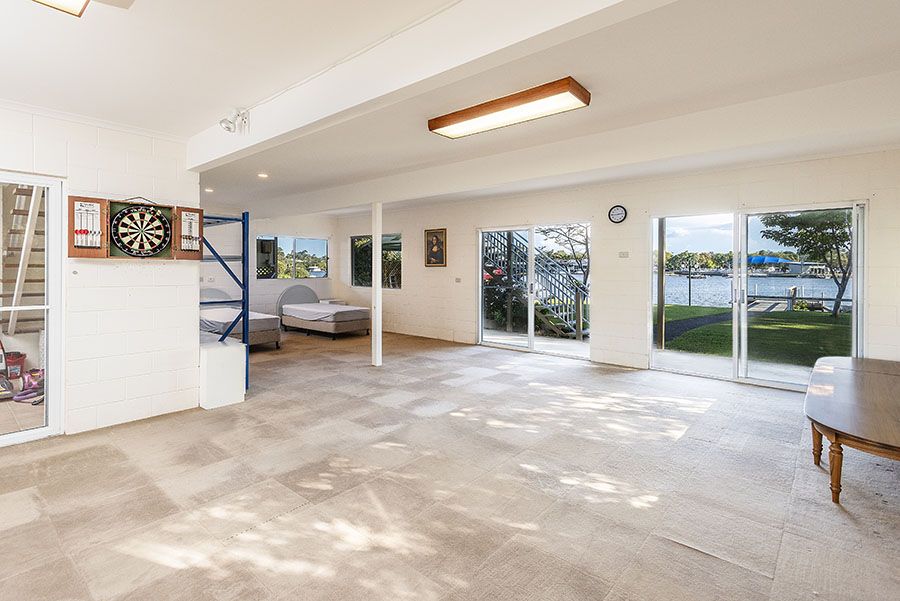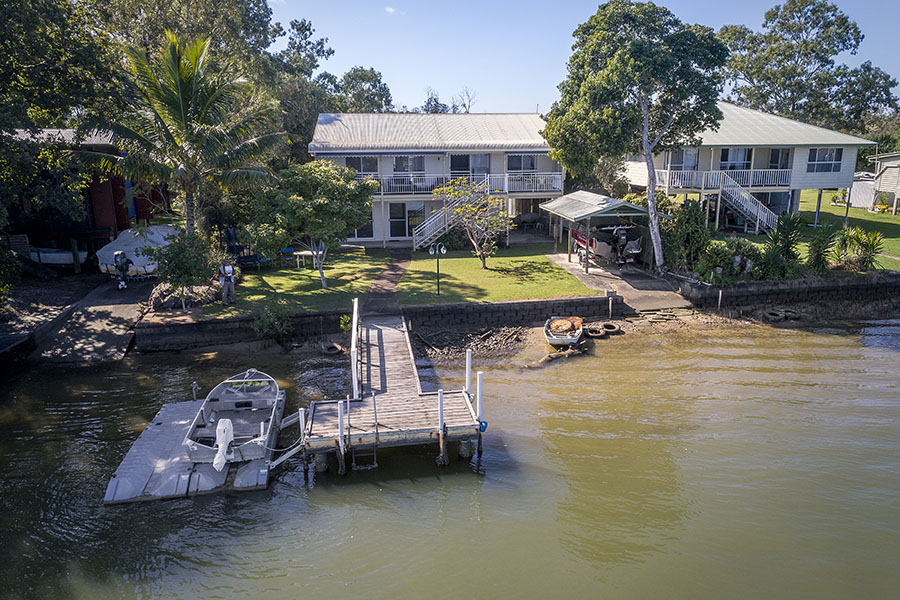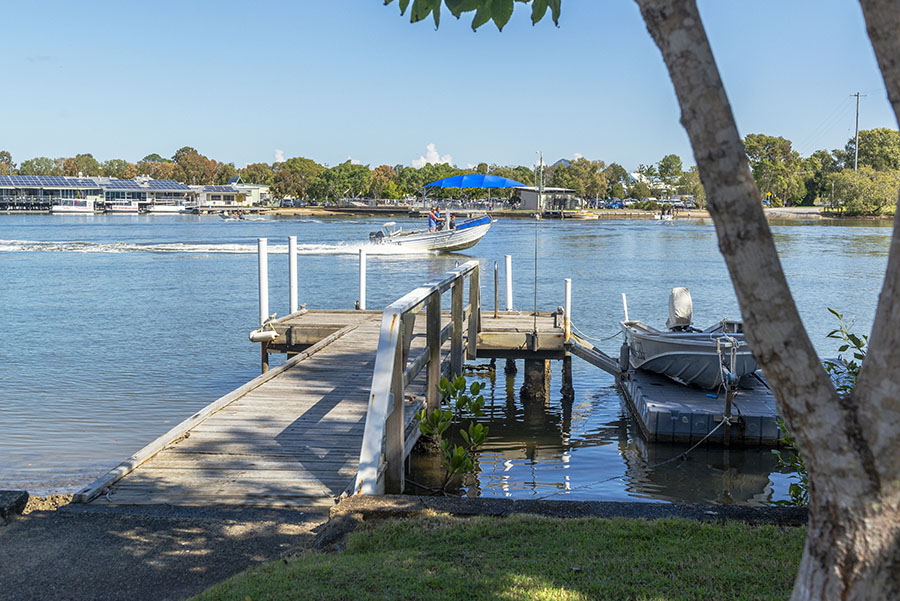 15_Noosa_River_Drive_27.jpg
15_Noosa_River_Drive_09.jpg
15_Noosa_River_Drive_11.jpg
15_Noosa_River_Drive_03.jpg
15_Noosa_River_Drive_04.jpg
15_Noosa_River_Drive_06.jpg
15_Noosa_River_Drive_15.jpg
15_Noosa_River_Drive_21.jpg
15_Noosa_River_Drive_26.jpg
15_Noosa_River_Drive_14.jpg
15_Noosa_River_Drive_13.jpg
FLOOR PLAN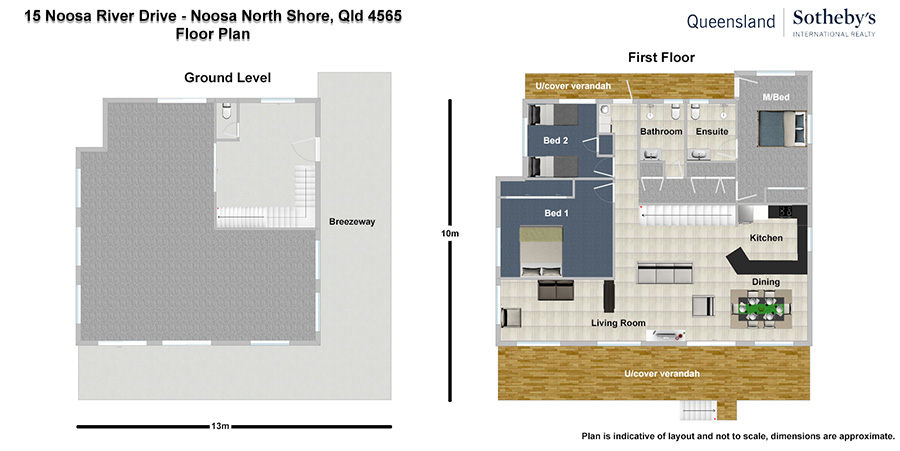 For more information about this property please contact Hannah Dodds at Qld Sotheby's International TEL: 0435 950 680
For high-quality property photography in Noosa and Sunshine Coast please contact John at Best House Photos Tel: 0419716107 or Email This email address is being protected from spambots. You need JavaScript enabled to view it.