Real Estate Photography Pricing
How Much Will It Cost For Quality Professional Images of a House or Product
Fact: It is possible to sell a property without an agent but you will have next to no chance to sell without photos!
So, how important do you think your property photos will be?
Your real estate photography is vitally important in the sale or marketing of your Sunshine Coast property whether you are selling a house or advertising hotel rooms or Airbnb rooms etc. In fact wherever you are selling a property or trying to attract visitors to rooms the quality of property photography you use will determine the degree of success or failure.
We have a selection of photography services to choose from that will help maximize the impact of your real estate listing or marketing plans.
Clients can have high-quality photography produced from $295.
The most effective real estate photography package includes house photography and a virtual tour which has proved to be the most successful service combination for our clients. A floor plan, Aerial photography, walkthrough video, virtual staging of empty rooms can also be included in a photography package.
Get in touch with John with your property details and location for a price to create the photography that will sell your property and promote your rooms.
For more information and to book your property photography please leave some details below or call John: 0419716107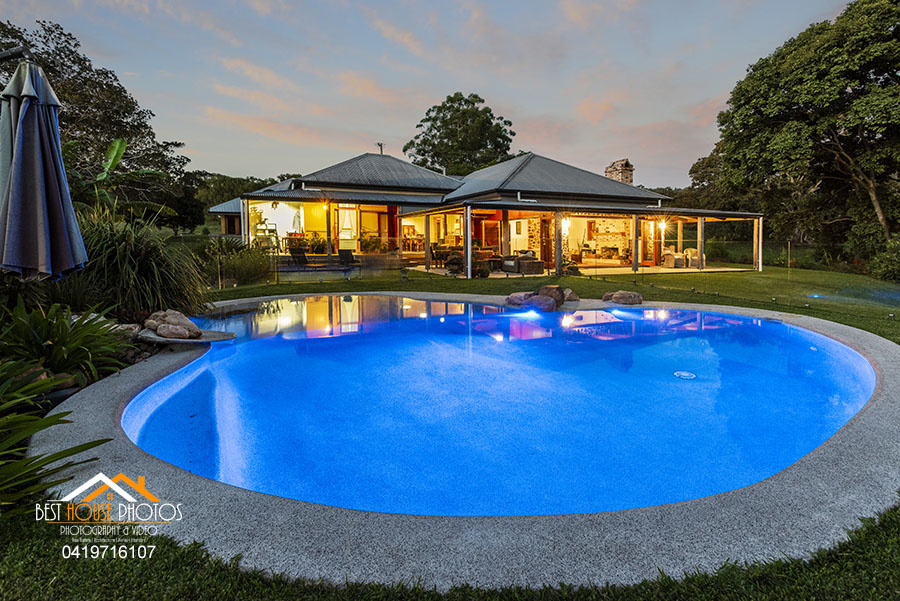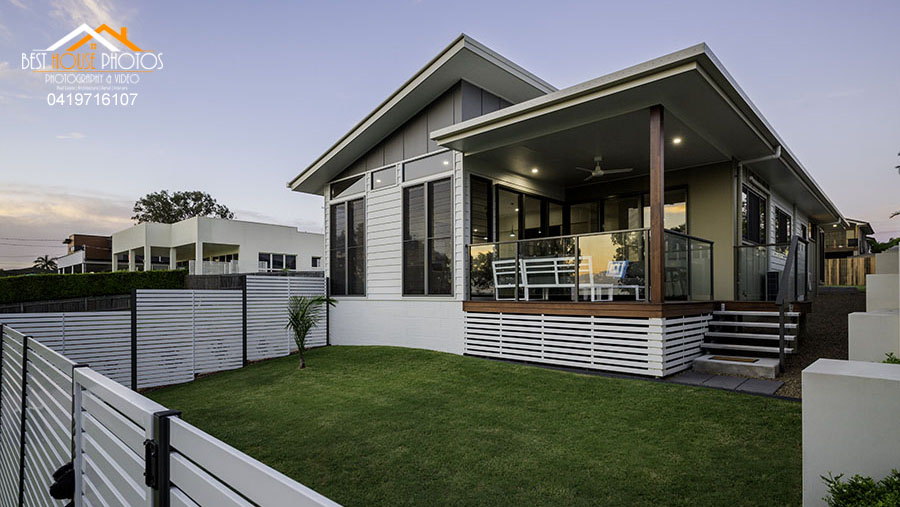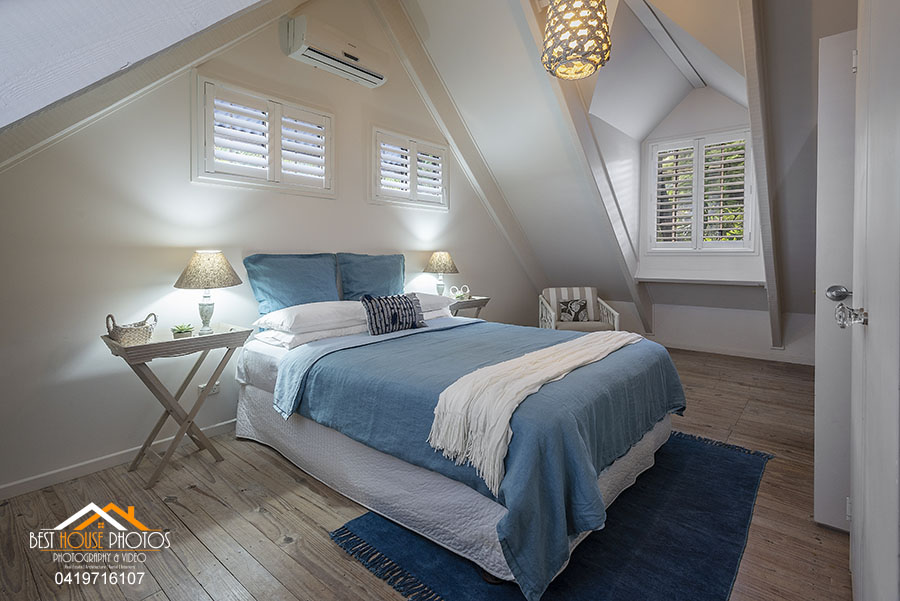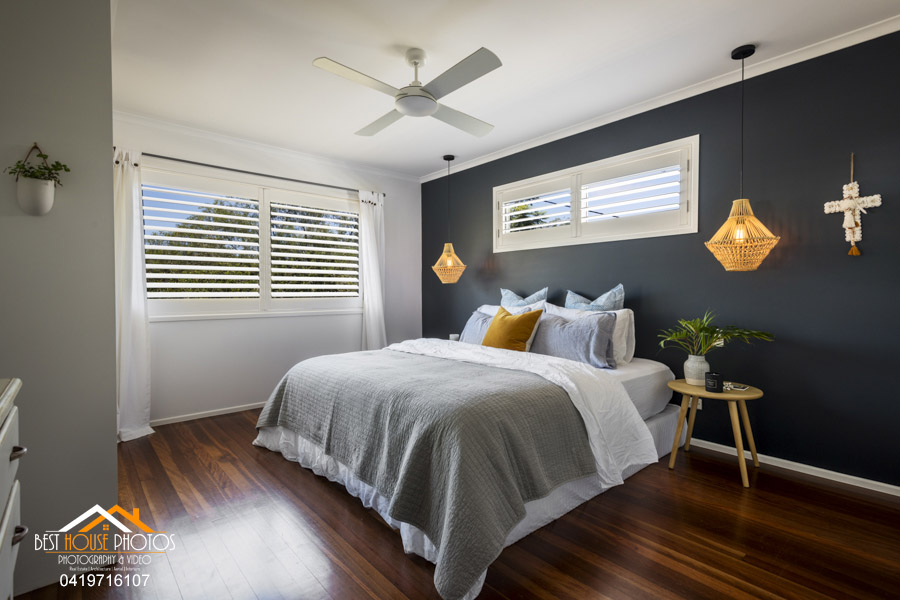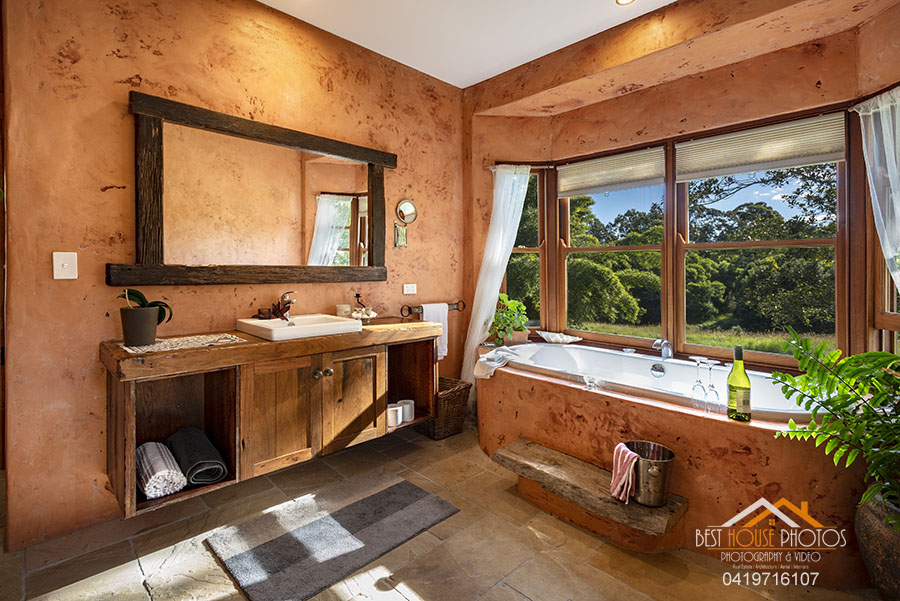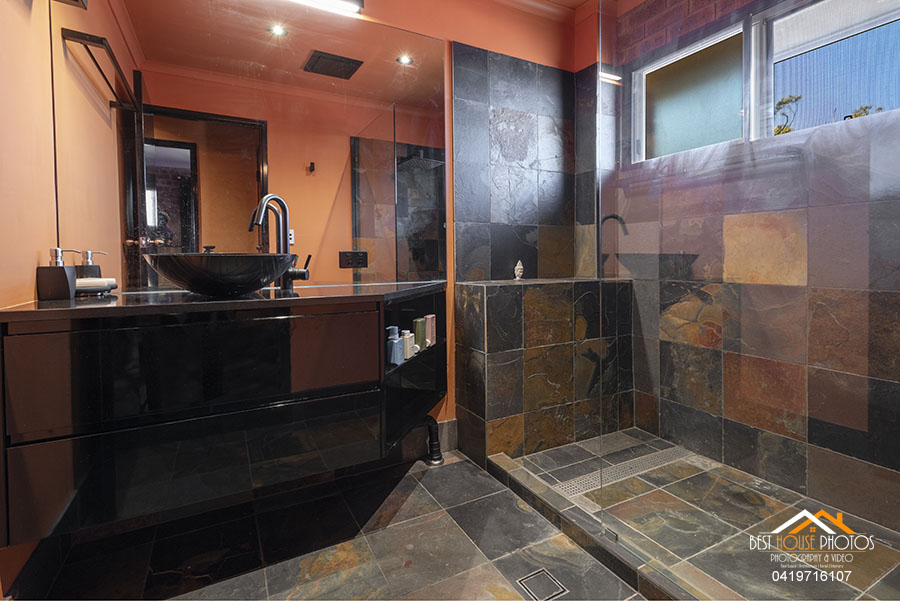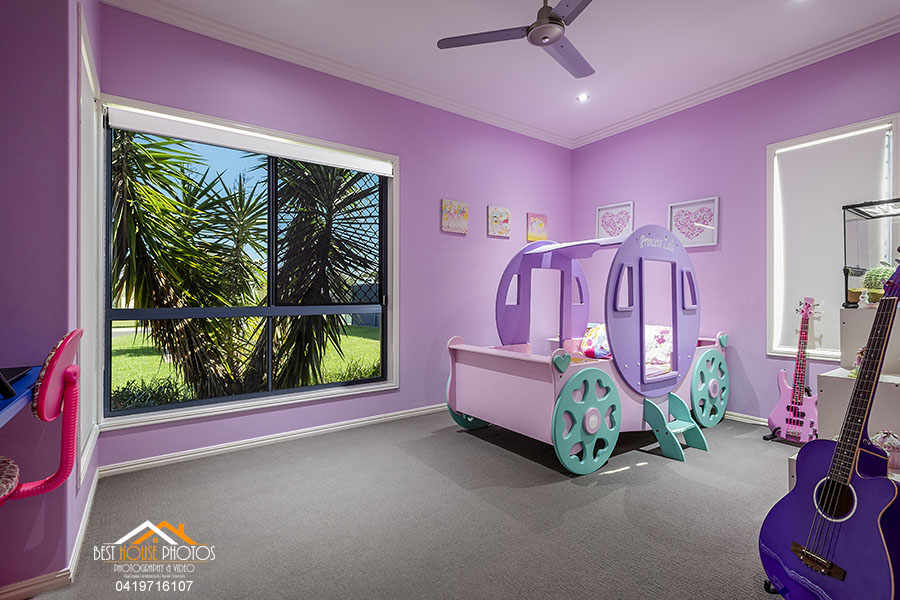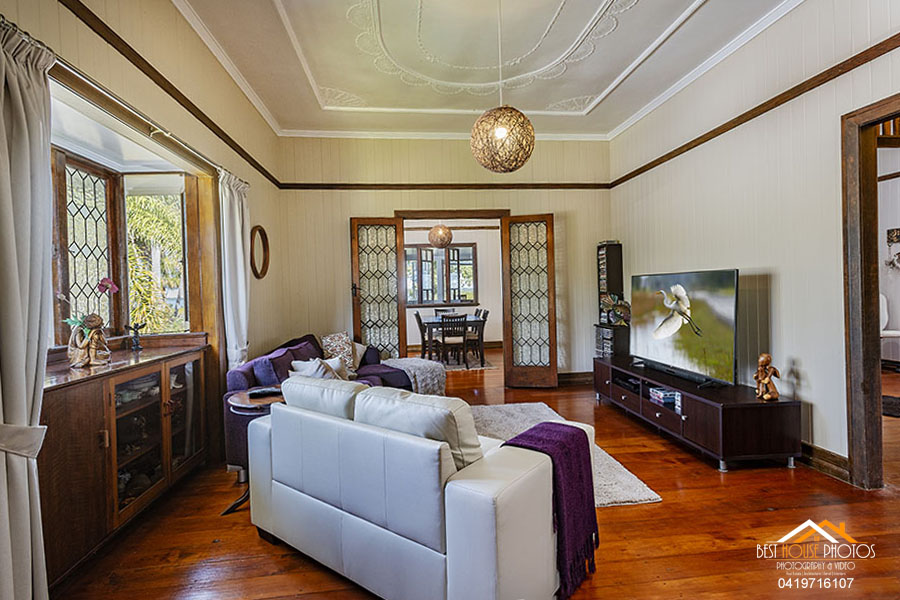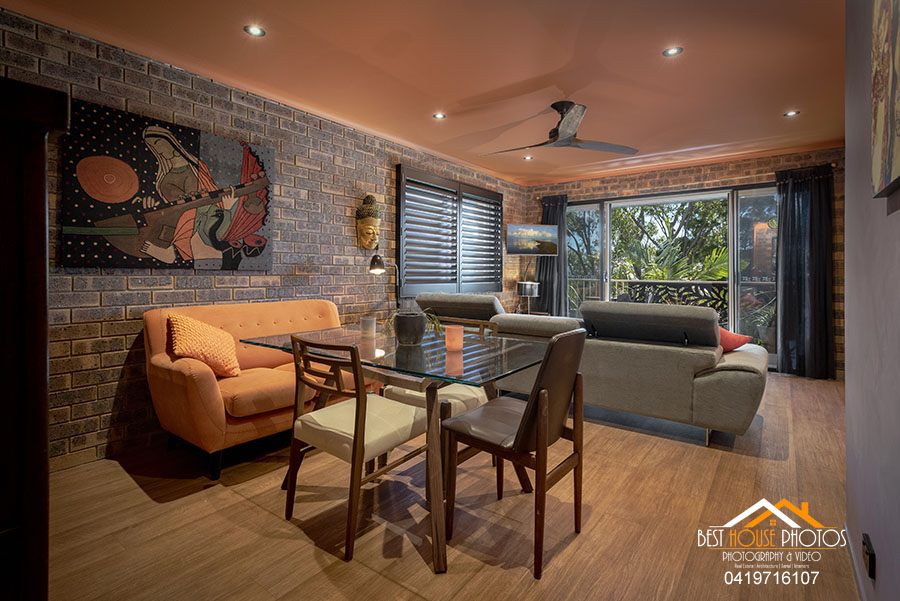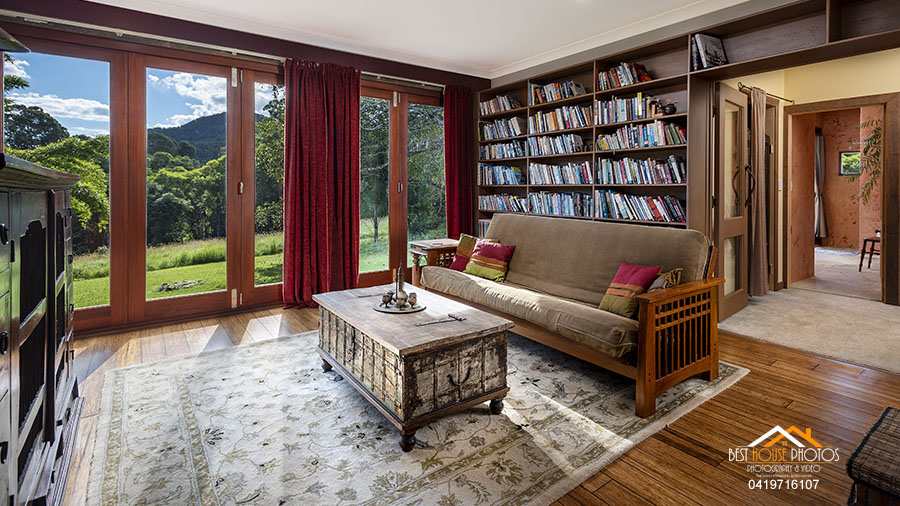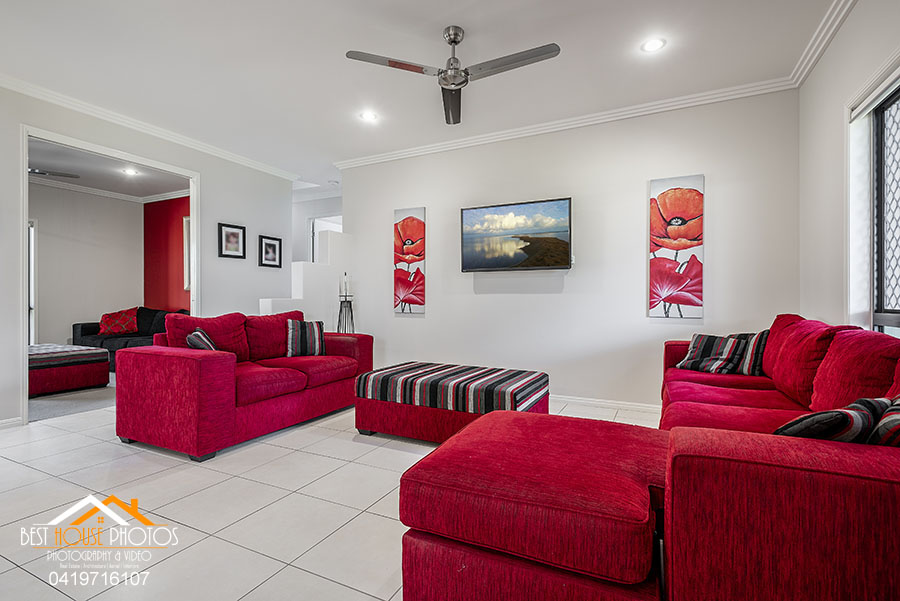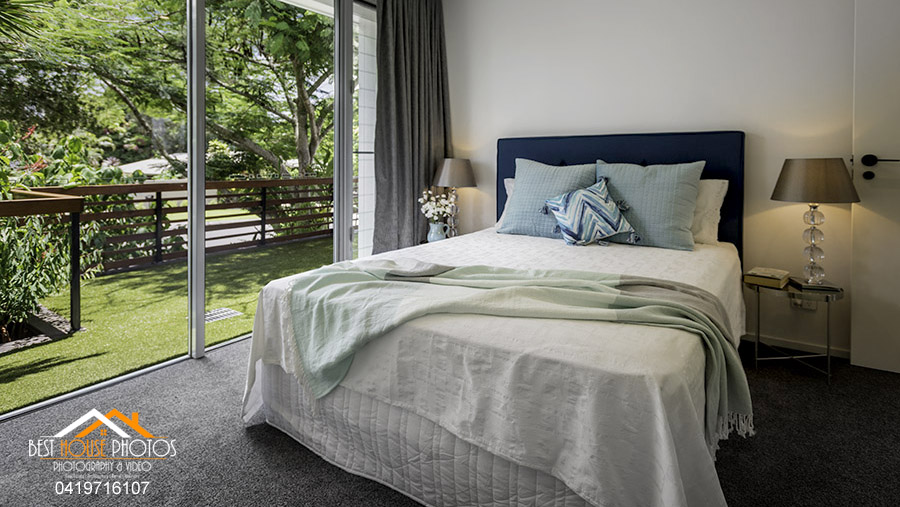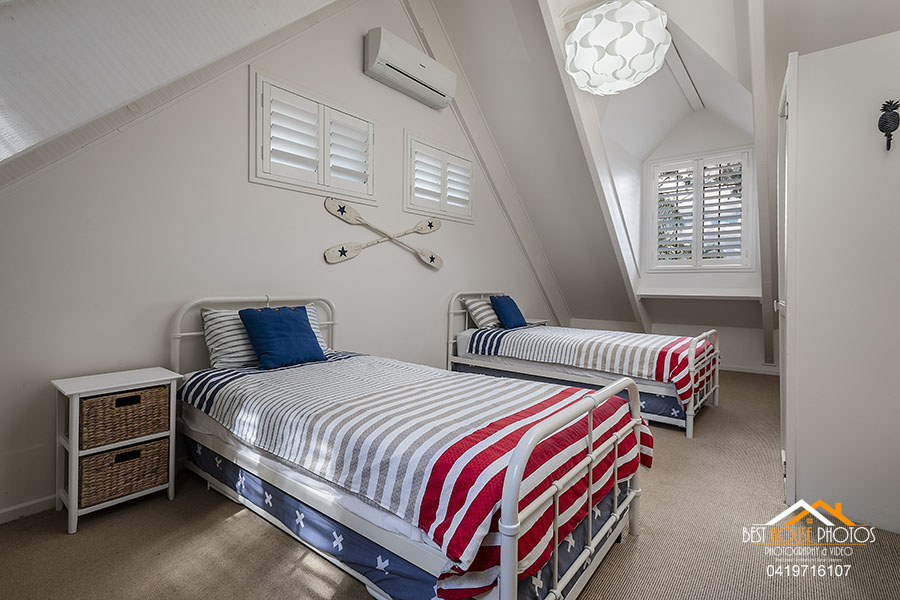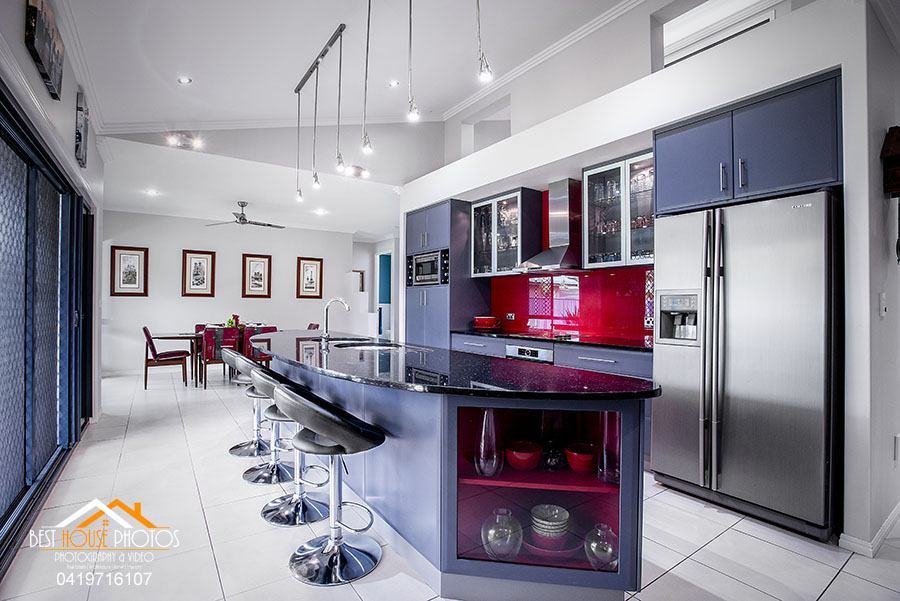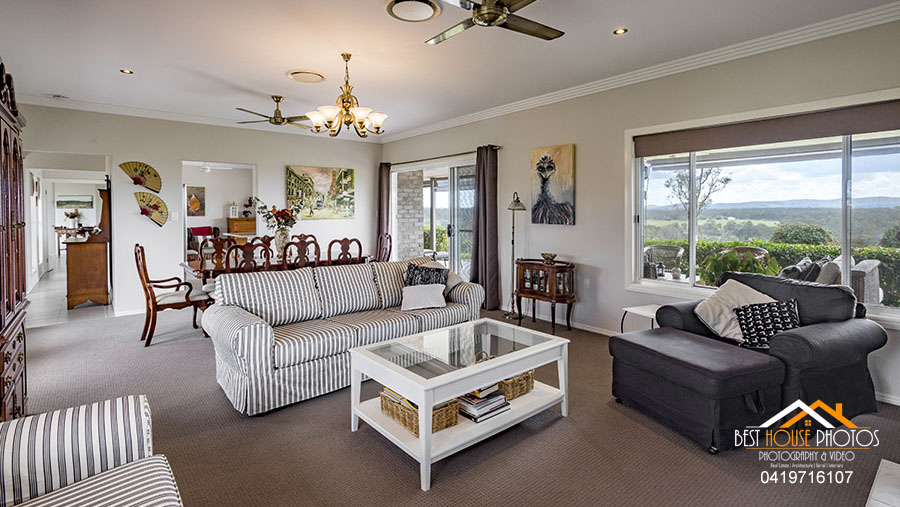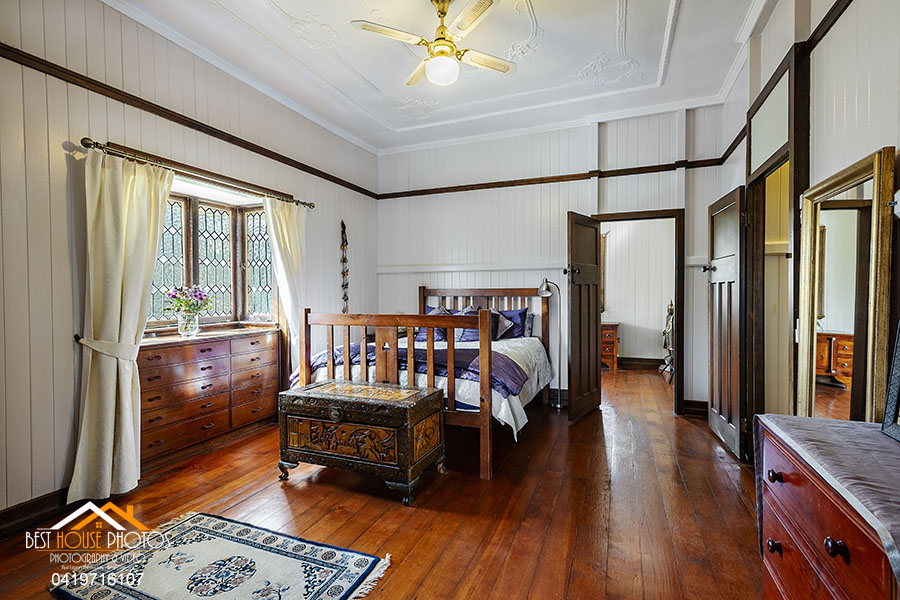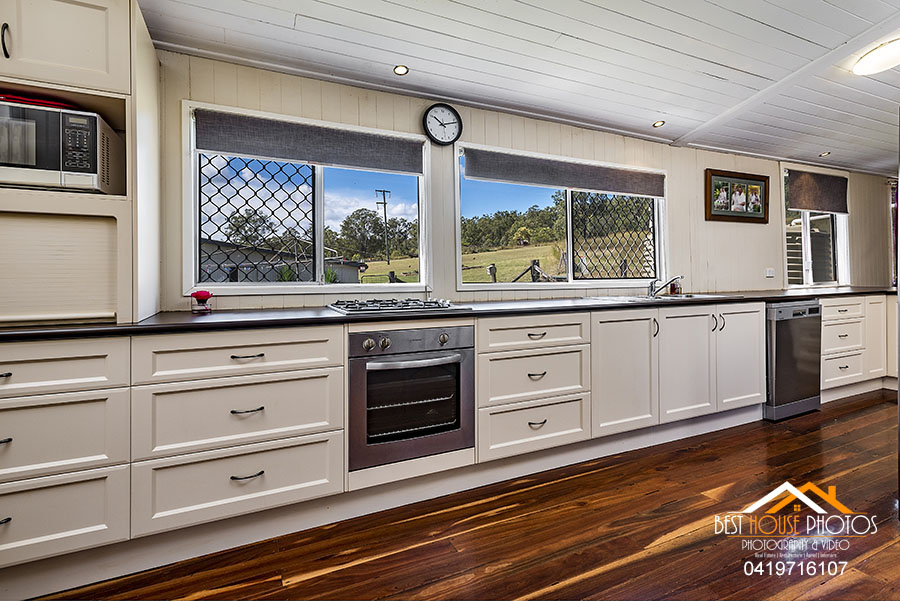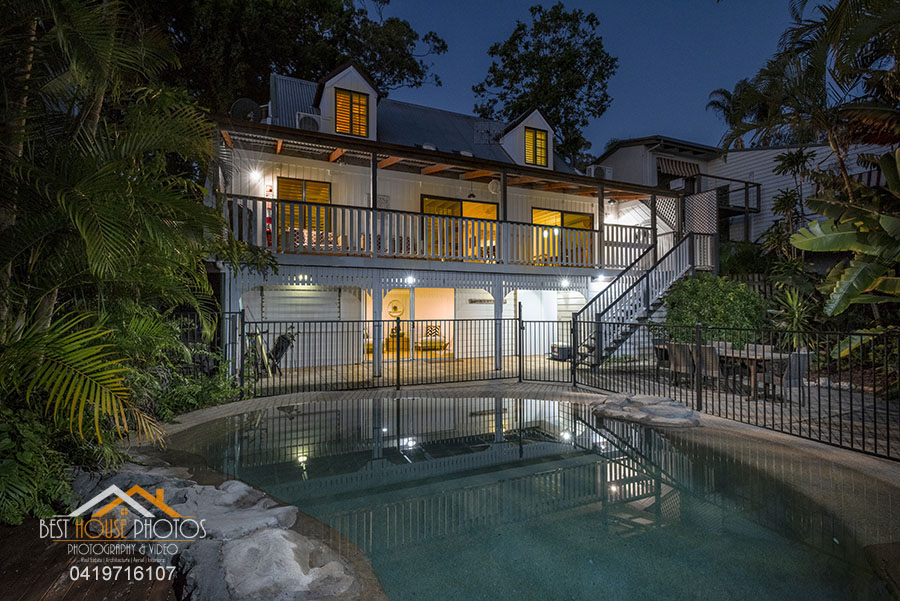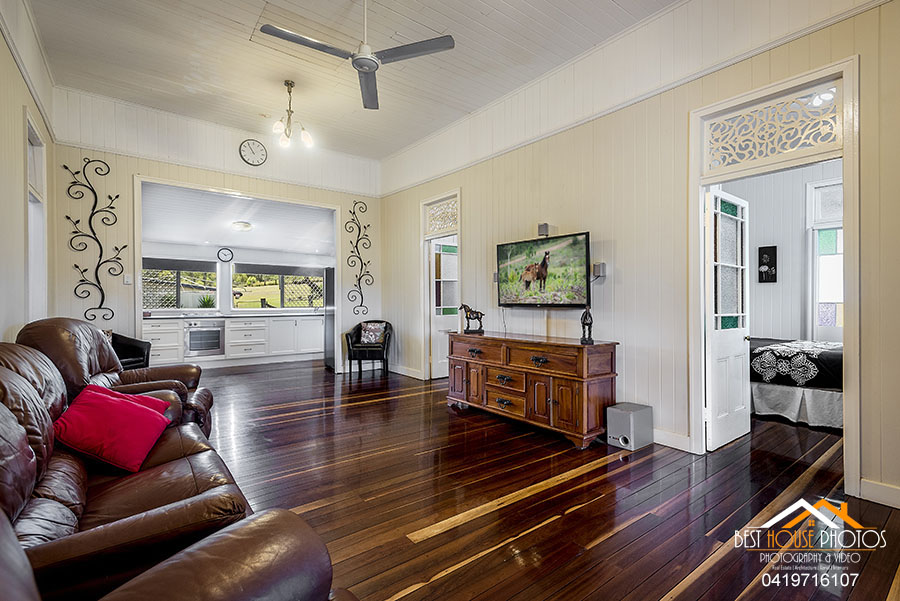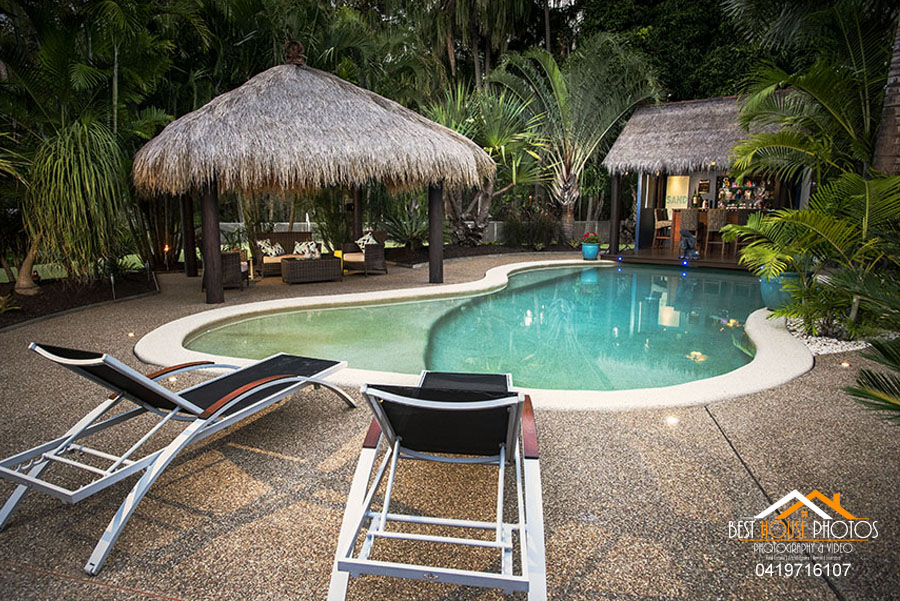 Sunshine_Coast_real_estate_photography_02.jpg
Real_estate_photography_Sunshine_Coast__01.jpg
Real_estate_photography_Sunshine_Coast__03.jpg
Sunshine_Coast_house_photography_03.jpg
House_photographer_Sunshine_Coast_02.jpg
Sunshine_Coast_real_estate_photography_04.jpg
Sunshine_Coast_house_photography_04.jpg
Sunshine_Coast_house_photography_05.jpg
House_photographer_Sunshine_Coast_04.jpg
Unit_photography_Sunshine_Coast_01.jpg
Sunshine_Coast_real_estate_photography_03.jpg
House_photographer_Sunshine_Coast_01.jpg
Duplex_photographer_Sunshine_Coast_01.jpg
House_photographer_Sunshine_Coast_03.jpg
Luxury_house_photography_Sunshine_Coast_01.jpg
Real_estate_photography_Sunshine_Coast__02.jpg
Real_estate_photography_Sunshine_Coast__06.jpg
Real_estate_photography_Sunshine_Coast__04.jpg
Sunshine_Coast_real_estate_photography_05.jpg
Sunshine_Coast_house_photography_02.jpg
Real_estate_photography_Sunshine_Coast__05.jpg
Sunshine_Coast_house_photography_01.jpg